Our Goal Is to Help People With Disabilities Live as Comfortably and Independently as Possible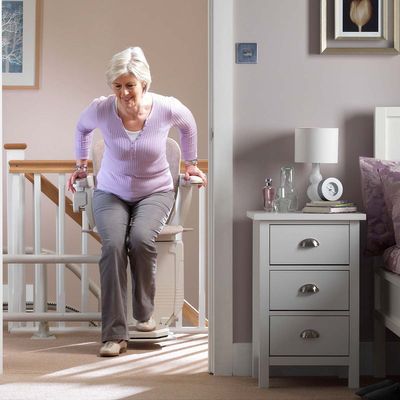 Top-Notch Medical Equipment
From stairlifts to bathroom safety equipment, we offer durable medical equipment that improves lives. We also offer delivery and installation services for your accessibility needs.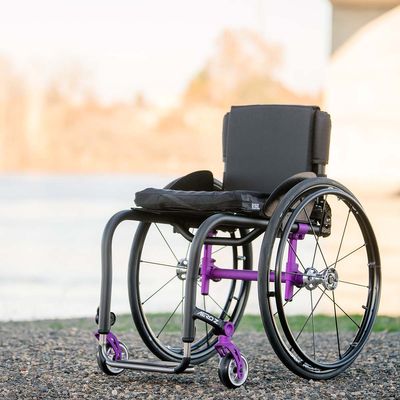 Medical Equipment Rentals
Need medical equipment to rent? Our medical equipment rentals come in varying sizes, and we can deliver to your home, hotel, or place of stay quickly.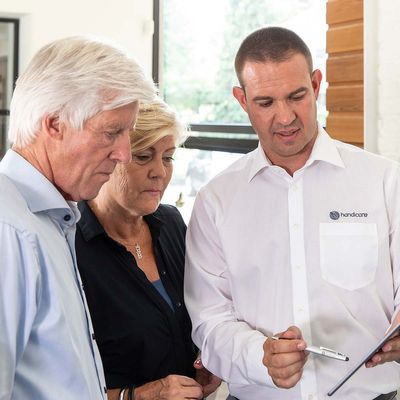 Personalized Service
From home evaluations, preventative equipment maintenance, to repairs, our local company is dedicated to offering personalized service for those who need it most.
What Our Clients Are Saying

"All Medical Provides Awesome Service"
"All Medical had all the supplies we needed after my daughter's surgery! Their representatives were knowledgeable and very helpful in identifying our needs. I would highly recommend this service to help meet your medical needs! Ask for Candace! She is awesome!"
— Kesha

"Very Helpful Assessment"
"All Medical was very prompt in assessing our situation and sharing information about alternative options. They performed a camera measurement of the stairs and provided a cadcam drawing of the whole project together with a detailed estimate of costs. Everyone was very professional and we appreciate their help."
— Bruce
Give our team a call during normal business hours for live assistance. We strive to take your call live. We do not use computerized phone trees to send you to someone's voice mail nor do we send you to an out-of-town call center as so many others do. You may also visit us at our West Columbia retail store, schedule an appointment, or schedule a consultation in your home.
Contact Us Today
Mon - Fri: 8:30am - 5pm
Sat - Sun: By Special Appointment
(803) 779-2011 or Contact Us