Durable Medical Equipment
We offer durable medical equipment including hospital beds, patient lifts, wheelchairs and more. We serve both hospitals and homes with durable medical equipment that helps caregivers and patients alike.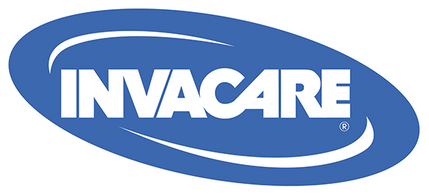 Visit Us or Schedule A Free Evaluation
Visit our showroom today or have one of our experienced team members come to your home or business for a complimentary consultation.
Schedule An Appointment
(803) 779-2011 or Contact Us