Manual Wheelchairs and Power Assist Wheelchairs
Everyone is unique and no two wheelchairs are the same. From light weight to heavy duty, rigid and folding, by calling All Medical you can maximize your function and independence. We have a broad range of equipment to choose from when it comes to tailoring your needs.
Some of Our Partners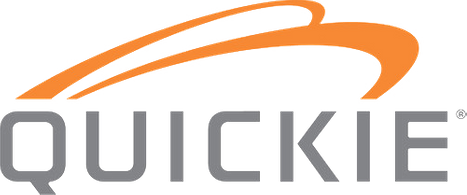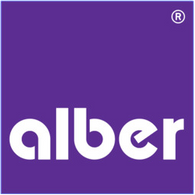 Visit Us or Schedule A Free Evaluation
Visit our showroom today or have one of our experienced team members come to your home or business for a complimentary consultation.
Schedule An Appointment
(803) 779-2011 or Contact Us