Pediatric Wheelchairs and Equipment
We offer pediatrics powerchairs, wheelchairs and other specialized pediatric equipment. We offer a broad range of products that can be customized to fit your child's needs.
Allow Your Child to Explore the World With Pediatric Equipment From All Medical
We know that your child's needs and meeting certain goals are important. With so many products to choose from, discover the best products for your child to live a quality life.
Some of Our Partners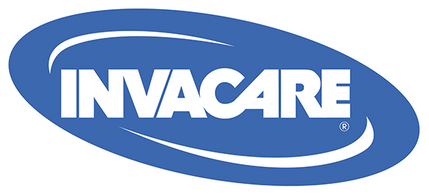 Zippie Zone - Get Into the Zone!
Visit Us or Schedule A Free Evaluation
Visit our showroom today or have one of our experienced team members come to your home or business for a complimentary consultation.
Schedule An Appointment
(803) 779-2011 or Contact Us