Powerchairs
We have state-of-the-art power wheelchairs that can travel up to 20-25 miles on a single charge. Joystick steering and an excellente turning radius provide for maximum maneuverability indoors or in tight spaces.
Some of Our Partners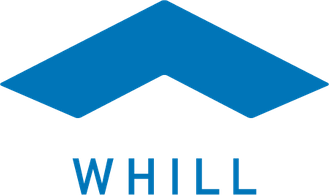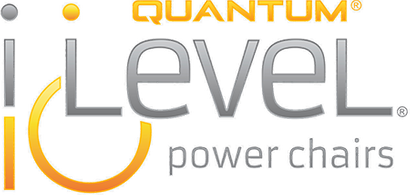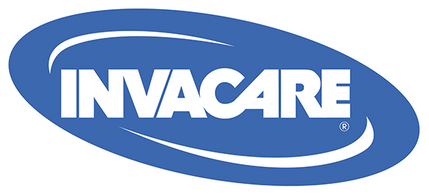 Visit Us or Schedule A Free Evaluation
Visit our showroom today or have one of our experienced team members come to your home or business for a complimentary consultation.
Schedule An Appointment
(803) 779-2011 or Contact Us