Seating and Positioning
Receive seating and positioning evaluations from RESNA- certified professionals. All Medical has two highly trained ATPs that provides families, caregivers, and healthcare professionals the care and attention that they need. From start to finish, All Medical will guide you through the process. To achieve the goals for our clients, we work with physical therapist, occupational therapists, and other healthcare professionals.
Pressure Relief Cushions
All Medical offers wheelchair cushions to provide comfort and relief. Choosing the right cushion should be determined with a medical consultation. All Medical offers foam, gel, gel-foam, and alternating air technology cushions. A good cushion helps prevent moisture build up on the skin/ skin breakdown, ulcer development and supporst posture stability. Everyone's anatomy is different, call us to see if we have the right cushion for you!
Some of Our Partners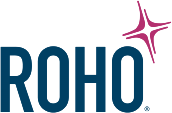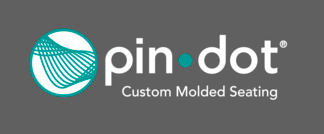 Visit Us or Schedule A Free Evaluation
Visit our showroom today or have one of our experienced team members come to your home or business for a complimentary consultation.
Schedule An Appointment
(803) 779-2011 or Contact Us