Ceiling Lifts
Our goal at All Medical is to help people. We got you covered with portable and fixed ceiling lifts. Ceiling lifts provides the end user a sense of confidence when being transferred or moved. With solutions to meet the mobility challenges in every home, see our complete line of ceiling lifts to allow you to stay in your home gracefully.
Ceiling lift projects includes assessment, installation, training and long-term service and maintenance to ensure the best environment for staff and comfortable transfers for end users.
Some of Our Products
Free-standing Track
A castor or free-standing track is ideal for applications where a fixed lift cannot be installed. Perfect solution for rentals or condos or for a short-term need. Easy to assemble and disassemble, Made of aluminum, Light weight design, Compact and Sturdy, Easy to move and store.
Fixed Track
Looking for a permanent fix? Customize your track how you want it with a fixed ceiling lift. We offer many tracks to choose from to stay in your home. Choose from: Straight track, 90-degree curve 45-degree curve, Quick curve, Transtrip track options.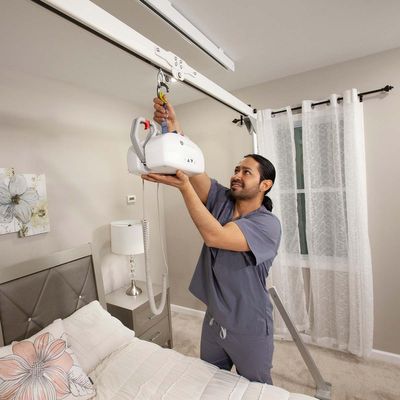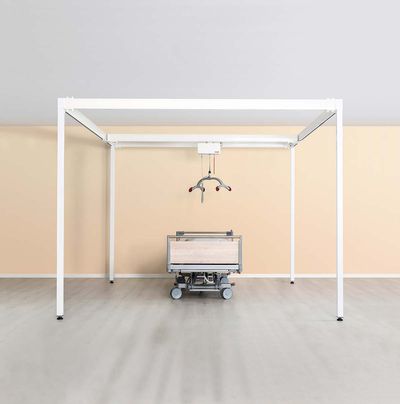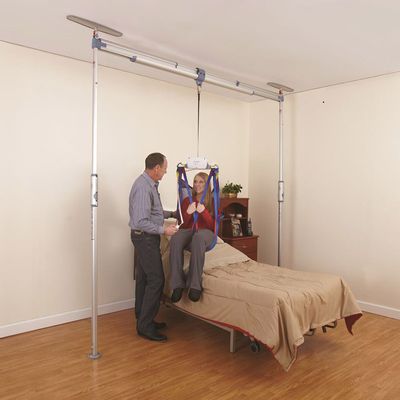 Some of Our Partners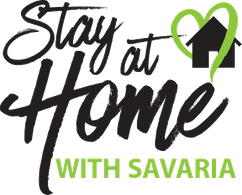 Visit Us or Schedule A Free Evaluation
Visit our showroom today or have one of our experienced team members come to your home or business for a complimentary consultation.
Schedule An Appointment
(803) 779-2011 or Contact Us