Residential Home Elevators And Thru the Floor Lifts
Whether you are designing a new build or making your current home accessible, the experts at All Medical have a solution for you. All Medical will work personally with you to locate and design the home elevator or lift to meet your needs. From high quality customer service to highly trained installers providing quality work, we will oversee your project from start to finish. Call us for a free home evaluation, so you can make an informed decision when choosing a home elevator or lift.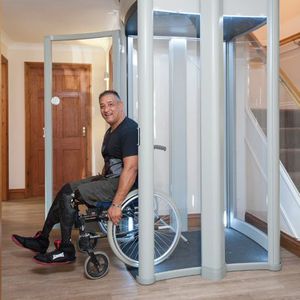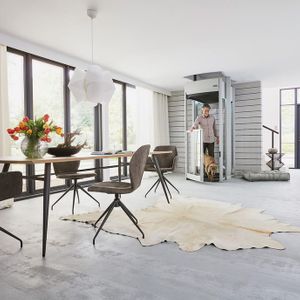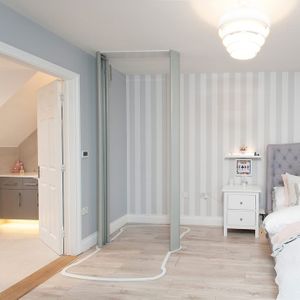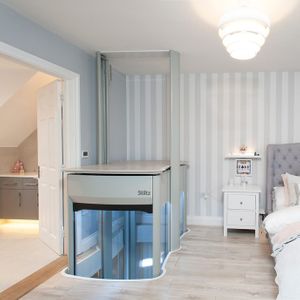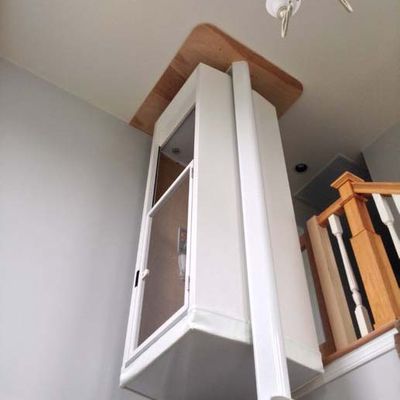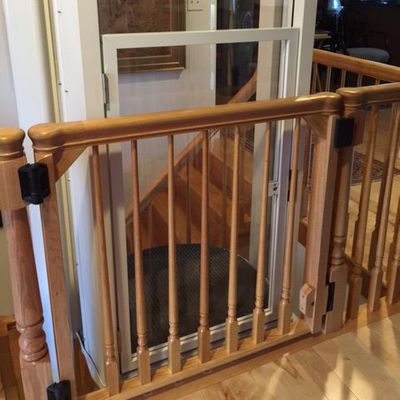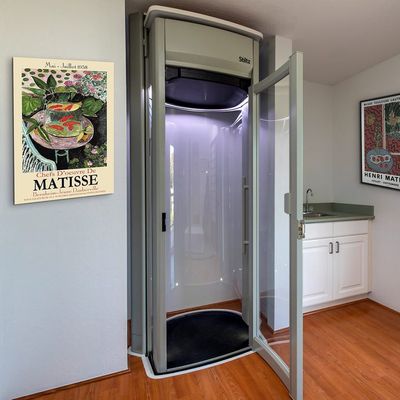 Stiltz Accessibility Elevator
Some of Our Partners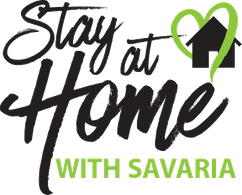 Visit Us or Schedule A Free Evaluation
Visit our showroom today or have one of our experienced team members come to your home or business for a complimentary consultation.
Schedule An Appointment
(803) 779-2011 or Contact Us