Residential Vertical Platform Lifts & Ramps 
Here at All Medical we offer wheelchair ramps. We can provide a concrete, aluminum, wood, or steel ramp. The American with Disabilities Act has set guidelines for safe wheelchair ramps. We have trained sales associates to provide home evaluations. At these home evaluations we determine and factor in the proper elevations and slope. If proper elevations are not considered it becomes difficult for a wheelchair user to propel and difficult to push someone in a wheelchair.
Vertical Platform Lifts
Want your wheelchair ramp to match your home exterior? Ask us about powder coated finishes.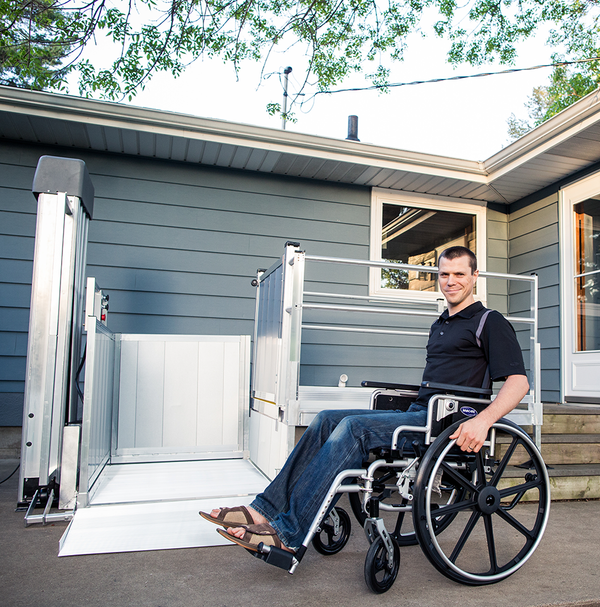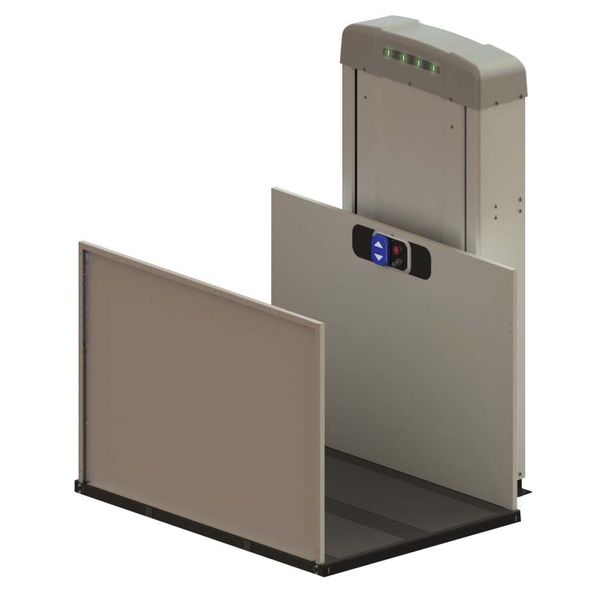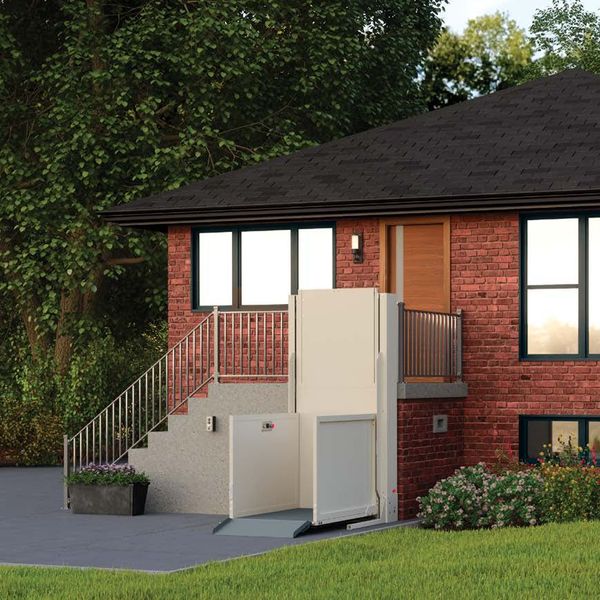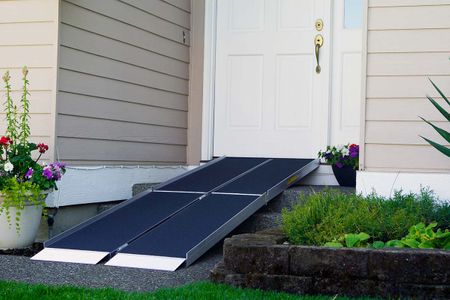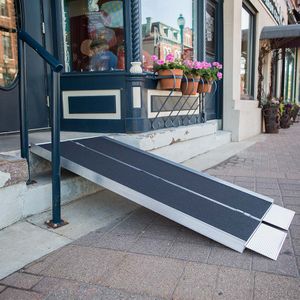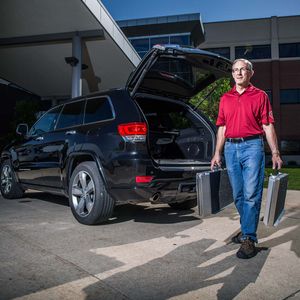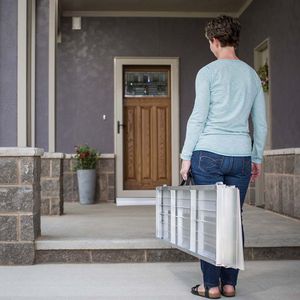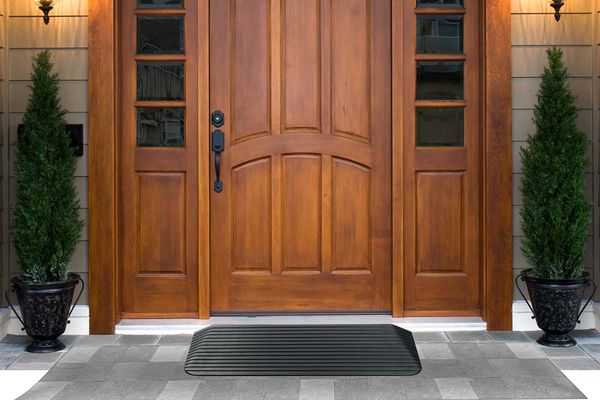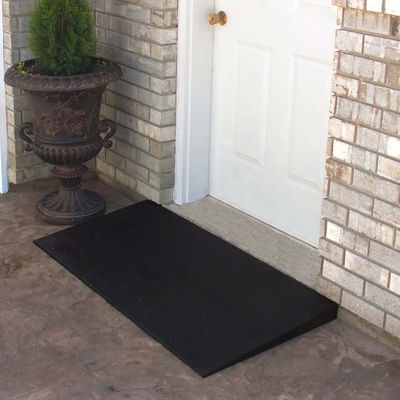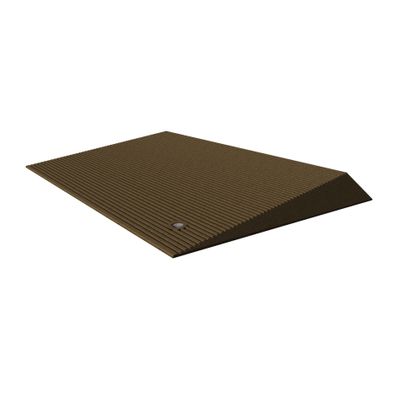 Some of Our Partners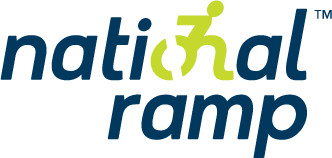 Visit Us or Schedule A Free Evaluation
Visit our showroom today or have one of our experienced team members come to your home or business for a complimentary consultation.
Schedule An Appointment
(803) 779-2011 or Contact Us